Month:
September 2023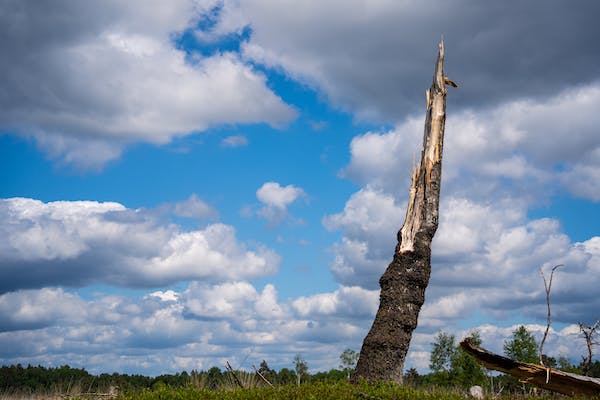 Finding a great tree removal service is an investment, so before hiring make sure to ask questions that will help identify reputable providers with solid work ethics and excellent services. Verifying that they are licensed and insured is also essential. Request access to their policies, and make sure there is liability protection as well as…
Read More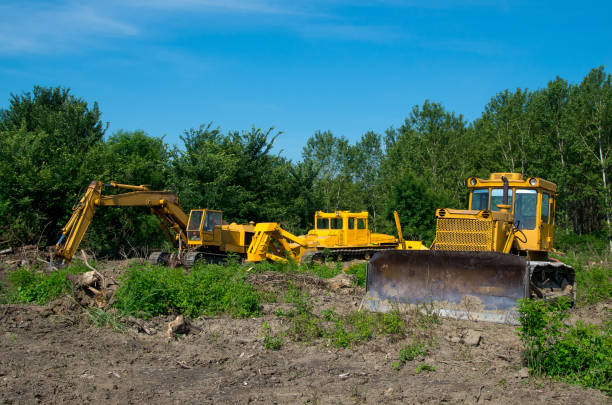 Hiring professional teams is a good idea if you need to clear a large area. They can save you time and money, and they have access to heavy equipment such as bulldozers or tractors which could make your job easier. Learn about the different methods of land clearing. Chainsaws Land clearing has traditionally been done…
Read More
Recent Comments
No comments to show.